Nishu Thukral
CEO
Selected Experience
Redbox Automated Retail
Payments Leader
Susquehanna Growth Equity
Payment Technology Investor
Marks Baughan LLC
FinTech Investment Banking
Education
University of Michigan
Languages
English, Hindi
Joshua
Gordon-Blake
General Manager
Selected Experience
Mayer Brown LLP
Emerging Markets, Banking and Finance
Marval, O'Farrell & Mairal
International Finance
Education
University of Chicago
JD
Lake Forest College
Bachelor of Economics
Languages
English, Spanish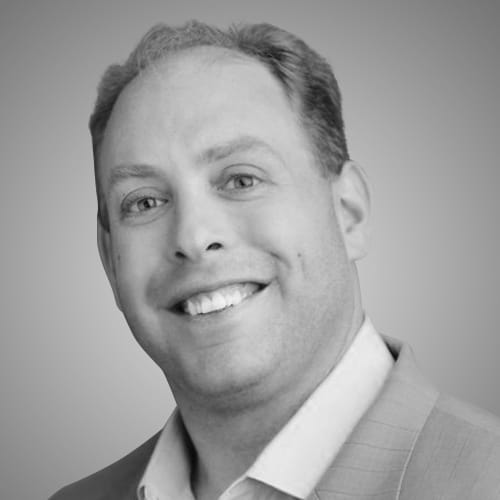 Alex C. Levine
General Counsel & Chief Compliance Officer
Selected Experience
Trust Token
Chief Regulatory Officer, Head of Legal & Corporate Secretary
LedgerX
Head of Legal & Chief Compliance Officer
Options Clearing Corporation
Director, Regulatory Compliance
Education
Oberlin College
B.A. Economics & Politics
University of Chicago Booth School of Business
MBA, Analytic Finance & Entrepreneurship
Stanford University Law School
J.D.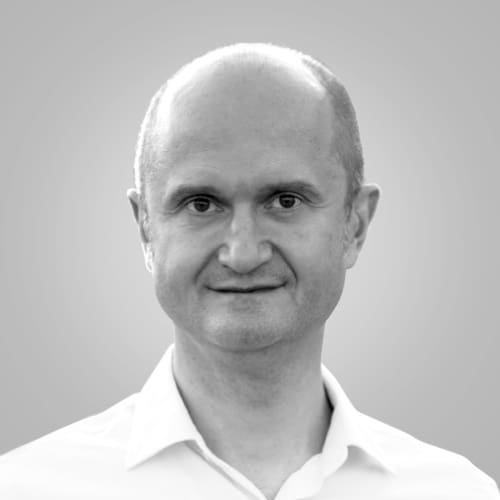 Andrei Utkin
Chief Marketing Officer
Selected Experience
McKinsey and Company
Senior Consultant
Capital One
Director, Card Acquisitions
Insureon
Chief Marketing Officer
Education
Lomonosov Moscow State University
MS, Economics
New York University
MBA, Finance and Management
Languages
English, Russian, Hungarian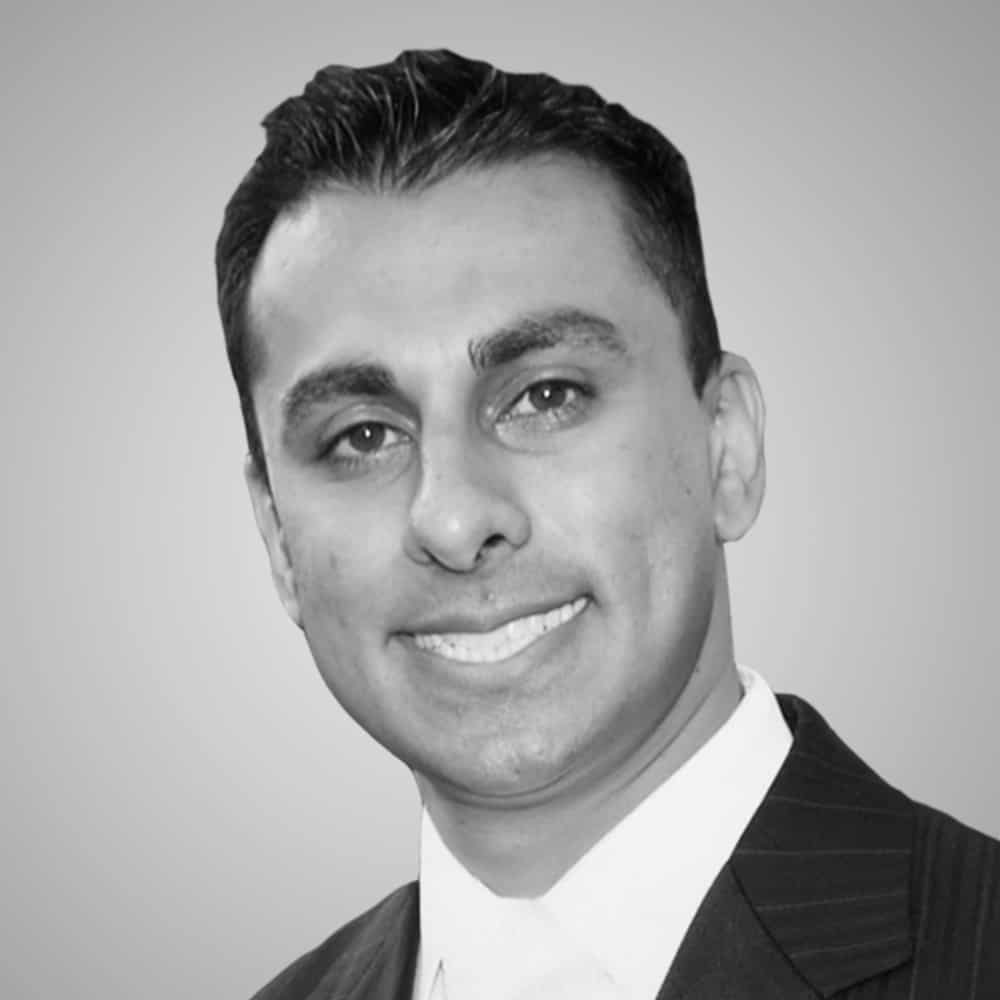 Shafiq Shariff
VP of Product
Selected Experience
Groupon Goods
Head of Product
ShopRunner
SVP, Consumer Product
Pelago, Inc.
Director of Product
Education
University of Waterloo
Bachelor of Mathematics in Computer Science, Minor in Cognitive Psychology
Nick Doulas
VP Engineering
Selected Experience
Persio
CTO and co-founder
Motorola
Distinguished Member of Technical Staff
Education
University of Iowa
MS Computer Engineering
University of Illinois
BS Computer Engineering
Languages
English, Greek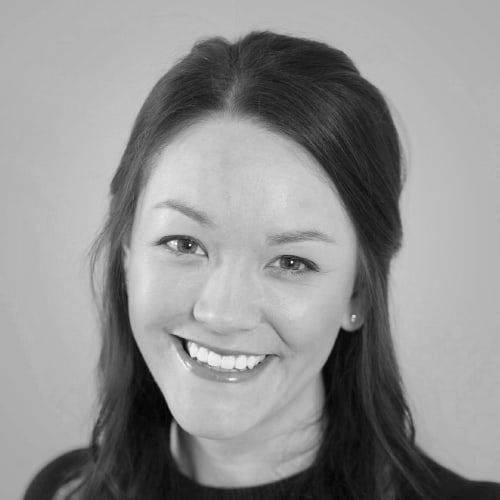 Carolyn Kwon Montgomery
VP, People
Selected Experience
Centro
Business Partner, Talent & Development
Channel IQ
Recruiting & Onboarding
Education
University of Iowa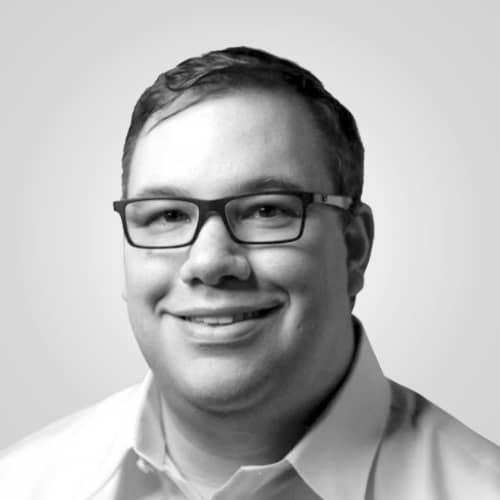 James Cory
Director of Customer Service
Selected Experience
Grubhub, Inc.
Director of Customer Care, Director of Care Operations
W.W. Grainger, Inc.
Manager, eProcurement Customer Care
Education
University of Northern Iowa
Master of Business Administration
Wartburg College
Bachelor of Arts, Computer Information Systems and Business Administration
Board of Directors
Our board of directors is comprised of payments and retail industry executives who bring extensive insight from their experiences at iconic companies like First Data, Walmart, Walgreens, and Redbox.
Nishu Thukral
CEO
Nishu Thukral is the CEO of Pangea and has been in the payments industry for over 15 years as an operator, investor, advisor and entrepreneur. He was formerly one of the payments leaders at Redbox Automated Retail. At Redbox, Thukral led all payment platform initiatives across Coinstar and Redbox lines of businesses including serving as the Product lead for the design, build and execution of Prepaid, Giftcards, Mobile Payments and Loyalty strategies and initiatives. Prior to Redbox, he was a financial technology investment banker at Marks Baughan LLC and a principal investor in the Payments Technology Group at Susquehanna Growth Equity.
Jane Thompson
Chairperson & Former President of Walmart Financial Services
Jane Thompson is the former president of Walmart Financial Services where she helped establish the Money Center and developed strategic partnerships with MoneyGram and Green Dot. She is a former Executive Vice President of Sears Credit and Home Services. Thompson was named American Banker Magazine's Innovator of the Year in 2011 and previously was recognized as one of the 25 Most Powerful Women in Finance. She has also served as partner at McKinsey & Co., and worked in brand management and marketing at Procter & Gamble. She is currently a board member of Verifone (NYSE: PAY), the Consumer Financial Protection Bureau (CFPB), and The Fresh Market, and was formerly a board member of ConAgra Foods (NYSE: CAG).

Bill Wolf
Managing Partner at KDWC
Bill Wolf is the managing partner at KDWC. In 2011, Bill founded BW Capital, an alternative asset management firm. Prior to founding BW Capital, he was an investment banker at Salomon Brothers Inc. and William Blair & Company; an executive overseeing operating company investments for Henry Crown and Company; and a principal at Talon Asset Management, where he managed the firm's private equity business and was Talon's Chief Operating Officer. Bill also serves on the Board of Directors of Chicago Child Care Society, e-Zassi, HighGround, Lifespan Brands, Mindcrest, OfficeLuv, PlayNetwork, SpiderOak, Spring Marketplace and WellRight., and is the Chairman of the Board of Trustees of Columbia College Chicago.

Michael McMahon
Managing Partner at Jump Capital
Mike McMahon is a managing partner at Jump Capital. With over 20 years of executive and financial leadership experience, Mike has operated or advised companies across a broad range of industries and stages from startups to mature enterprises. Prior to co-founding Jump Capital, he was a senior partner for Excelar Group LLC, a provider of strategic execution and advisory services. He also served as President of SIRVA, a Clayton, Dubilier & Rice portfolio company. Mike spent sixteen years with GE and GE Capital in a breadth of financial, operating and global assignments and is an honors graduate from GE's prestigious Financial Management and Leadership Development programs.

Fabrice Serfati
Managing Director at IGNIA
Fabrice Serfati is the Managing Director of IGNIA. Prior to founding Ignia Shared Services in 2008, he was Corporate Vice President of ONEO/Grupo Domos, a conglomerate of environmental services, real estate and IT; and Corporate Finance Vice President of Vitro, one of the largest glass manufacturers in the world. Fabrice started his career in Banco Santander where he held several positions in Mexico and New York. Fabrice serves as a Board Member of RCO (Red Carreteras de Occidente), and Fondo Angular (real estate investment fund). He is passionate about entrepreneurship and gender equality, and is a Fellow at Victoria 147 (a business incubator for women's entrepreneurship) and serves on the Board of CORDEM (an NGO that empowers women through education).
Alejandro Silva
Former Chairman and CEO at Evans Food Group
Alejandro Silva is the former chairman and CEO of Evans Food Group, Ltd. and is a board member of Walgreens Co. (NYSE: WAG). Silva brings more than 35 years of retail and vendor experience. In 1980, he founded Alimentos Finos Del Norte, in Saltillo, Mexico, before acquiring Evans Food Group. Silva serves on the board of directors of Chicago's PrivateBancorp, Inc. (Nasdaq: PVTB), the Museum of Science and Industry in Chicago, The Field Museum, and the Chicago Symphony. He is also the Chairman of the Finance, Audit and Budgeting committee for the Chicago Transit Authority and vice president of the Mid-America Chapter of the United State/Mexico Chamber of Commerce.
Advisors
Our advisors have extensive background in scaling global businesses, drawing from expertise in payments infrastructure, network security, predictive analytics, and consumer adoption.
Brett Goldstein
Former Chief Data Officer of City of Chicago
As the first appointed municipal Chief Data Officer in 2011 and in 2012 as the Chief Information Officer, Brett Goldstein led successful efforts to use data to improve the way city government in Chicago serves its residents and established one of the largest open data programs in the country. Prior to these roles, Goldstein spent five years at the Chicago Police Department (CPD), where he became a Commander and founded the CPD's Predictive Analytics Group, which used data to enhance police efforts. Goldstein began his career in the start‑up sector, spending 7 years as the Technical Lead at OpenTable (NASDAQ: OPEN) guiding the platform's development, security and scalability.
Chuck Templeton
Founder of OpenTable
Chuck Templeton is passionate about early stage and emerging companies, being involved with over two‑dozen startups as an investor, board member, or advisor. He founded OpenTable and helped establish it as a global leader in restaurant reservations with customers in the US and more than a dozen countries. OpenTable went public on the NASDAQ in May of 2009 (OPEN). Templeton was one of the early investors in Braintree (sold to Paypal for $800 million in September 2013). In addition, he is on the Board of Directors for Getable.com, TaskRabbit, and PVPower and is former Chairman of GrubHub. He spent three years serving in the US Army, becoming Ranger and Sniper qualified.
Rodman K. Reef
Former CEO of Citishare
(Subsidiary of Citibank)
Mr. Reef is the retired Chairman and CEO of Citishare Corporation, a subsidiary of Citigroup. He joined the subsidiary in 1986 and held several positions prior to becoming CEO in 1988. Citishare is in the retail electronic funds transfer business and processes transactions, including money transfers for ATM, POS, PC, and chip card devices. During Mr. Reef's tenure, Citishare expanded from one to more than 50 countries including China, where three deals were completed, FX income became a significant revenue stream, volume increased two orders of magnitude (100 X) and several growing and innovative products were introduced, including real‑time money transfers, mobile phone payments, pre‑paid card access, cross‑border in‑branch access, etc. From 2000 to 2008, volume increased 250% and unit costs were reduced over 50%. Mr. Reef participated in the boards and advisory committees of several US and global payment businesses, including NYCE, The Clearing House, Visa, the EFTA (Electronic Funds Transfer Association – a WDC trade association), and MasterCard's and Europay's Maestro, a global PIN POS system.
Charlie Jadallah
Founder of Merchant
e-Solutions
Charlie Jadallah has more than thirty years of experience and knowledge of strategic business development, e‑commerce, payments industry relationships, and the financial services sector. Jadallah was a Founder and Executive Vice President for Merchant e‑Solutions running business development, bank sales, and corporate development. Merchant e‑Solutions offers end‑to‑end payment solutions processing $15+ Billion a year when it was acquired by Cielo in 2012 for $670 million. Previously, Jadallah worked in Oracle's strategic business development group and was an early Netscape Communications employee leading business development from its early inception through Netscape's sale to AOL for $10 Billion. Jadallah began his career at Visa USA/International in various positions including strategic planning, business/product development, operations and information systems.