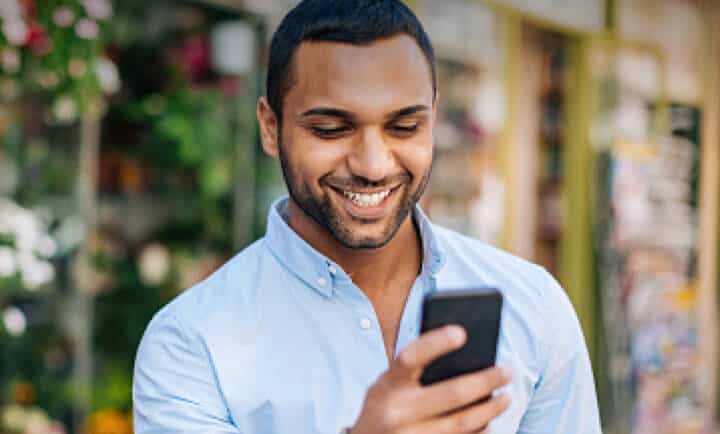 Send money to India for just $4.95!
Our current exchange rate to India is 1 USD =  ... INR
You send
$
They get
₹
inr
SEND MONEY NOW
Send from your phone
Use our low-priced solution to send money to India from your phone today!
Low Fixed Fee
With a low fixed-fee, unmatched customer service, and the ability to send money from your mobile device, transferring funds has never been easier.
Don't Wait in Line
No more lines! No more time-wasting! Begin sending money today!